---
Come Home
October 6-8, 2023
Registration will open in September.
Registration is now closed, but we would still love to have you on campus!
Please come to the registration desk in the Weimer K. Hicks Center starting on Friday, October 21 at 3 p.m. for walk up registrations. We will do our best to accommodate events which require a fee. In the meantime, please feel free to review the schedule.
---
Registration is Open!
Register for Homecoming – October 21-23, 2022
---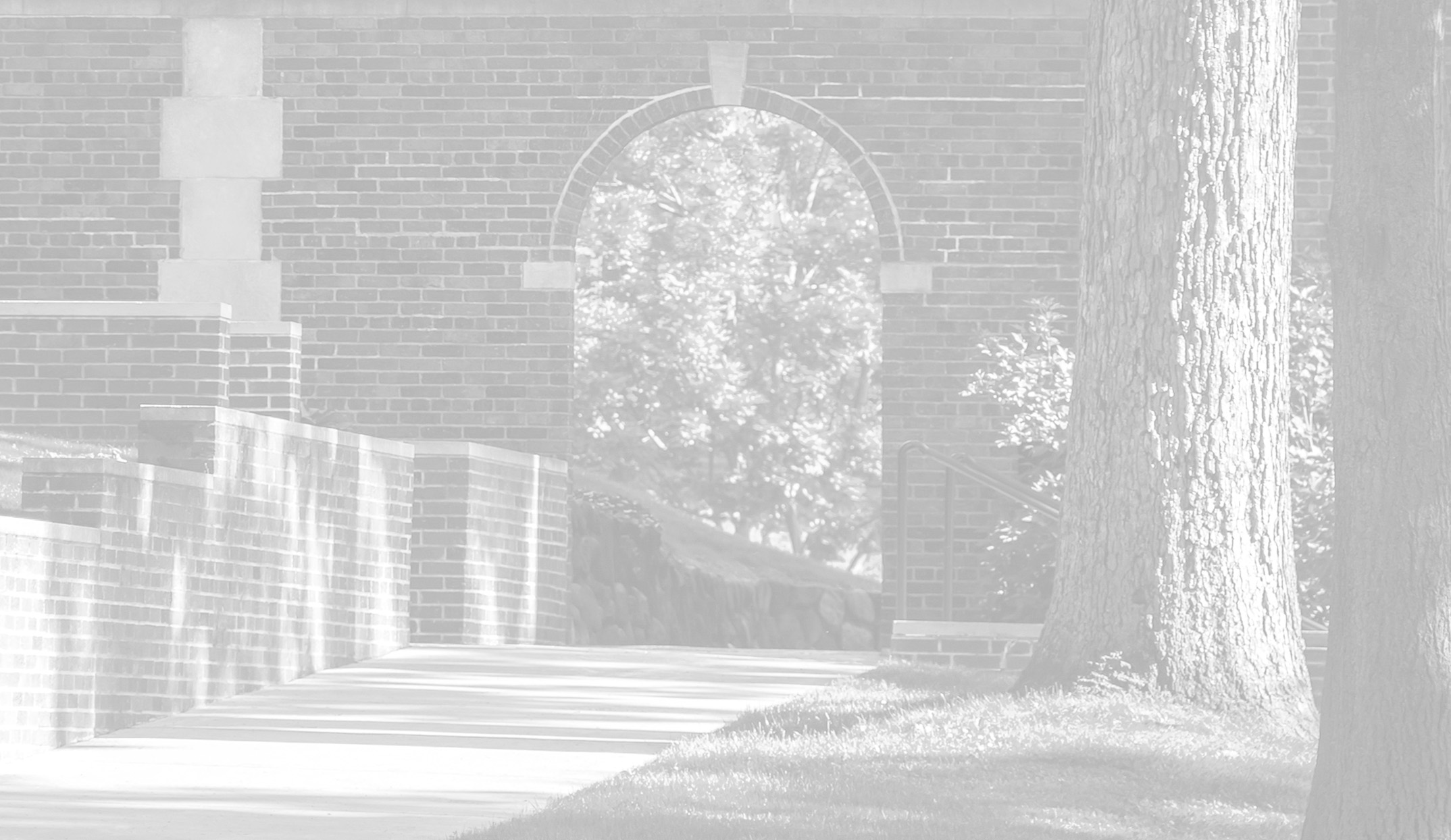 Select your class or affinity group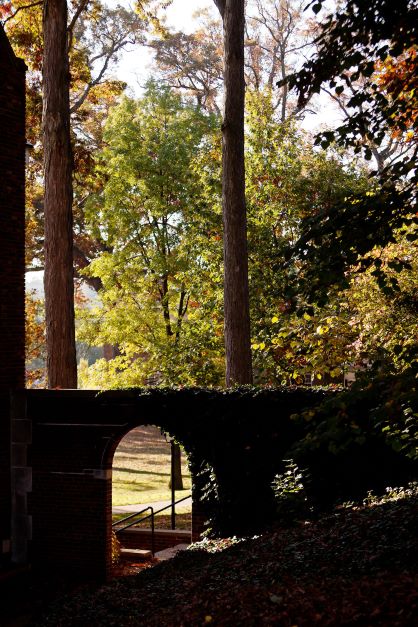 Other News…
2022 Award Recipients & Athletic Hall of Fame Inductees
Check out last year's list of recipients for Alumni Association Awards, Citation of Merit Awards, and Athletic Hall of Fame inductees!
---
Alumni Association Awards Ceremony
Attend the Alumni Association Awards Ceremony to celebrate the Alumni Association Award Recipients and the Athletic Hall of Fame Inductees
Date: Friday, October 6, 2023
Time: 7:30-9 p.m.
Location: Dalton Theatre, Light Fine Arts Building