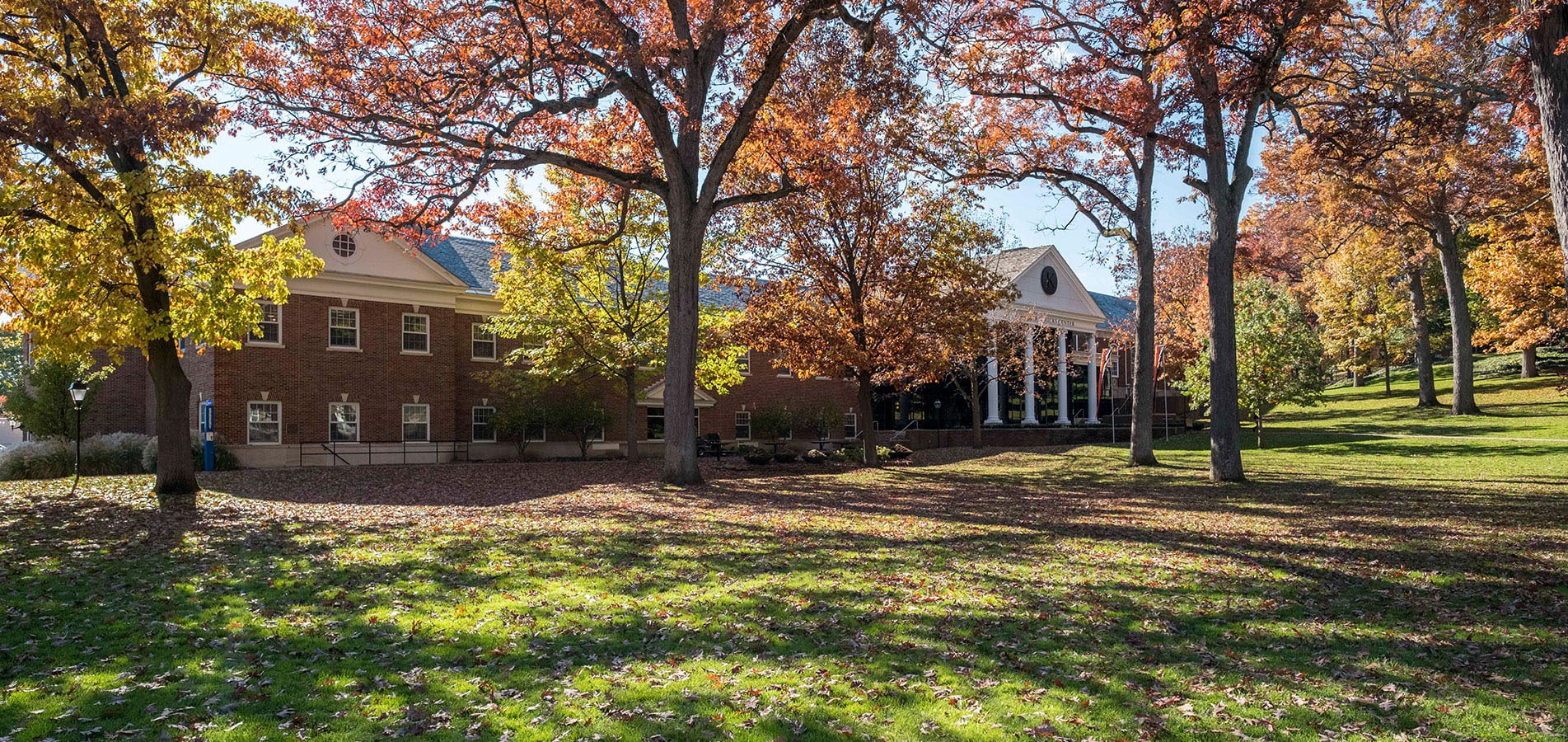 ---
Come Home
Thank you for coming home for Homecoming 2022!
October 21-23, 2022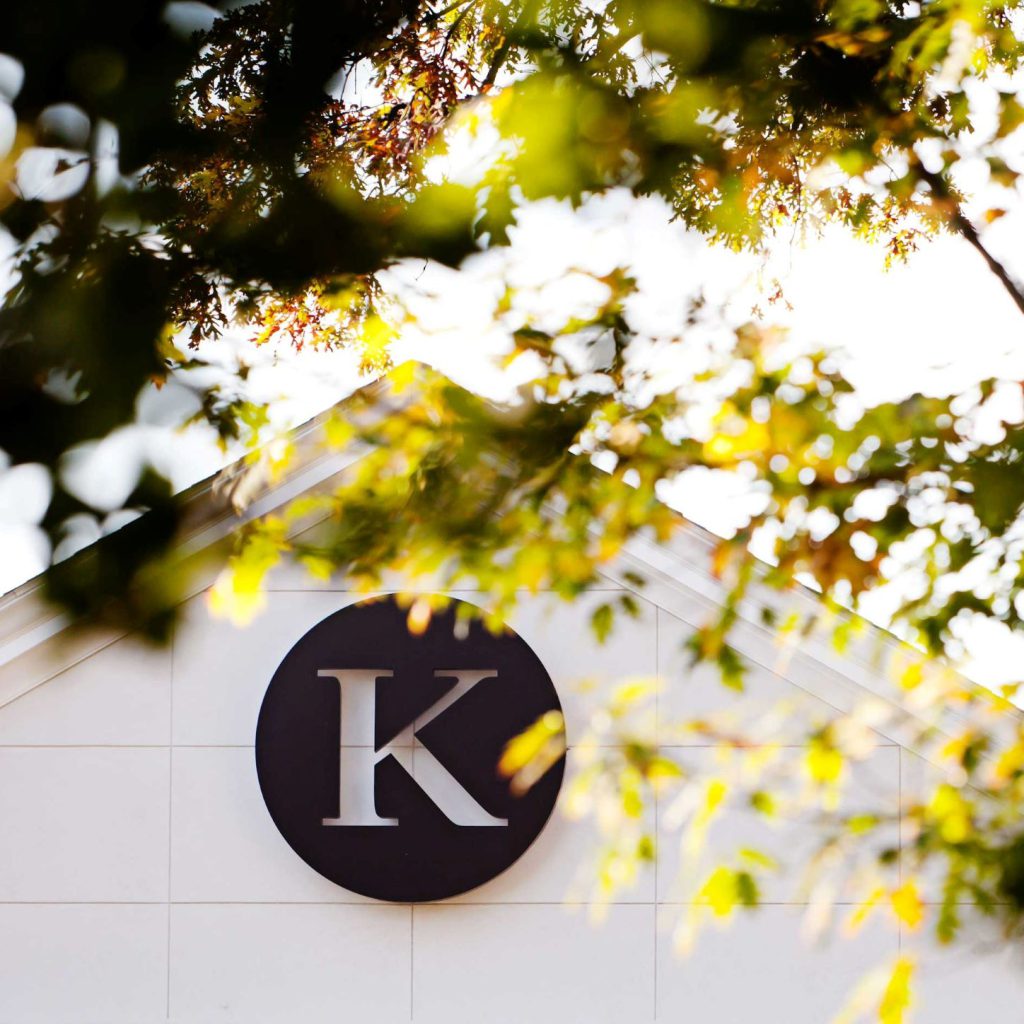 Come home and connect! The plan your visit page connects you to all you need to know about Homecoming and Reunion Weekend. Visit here to start your homecoming and reunion planning.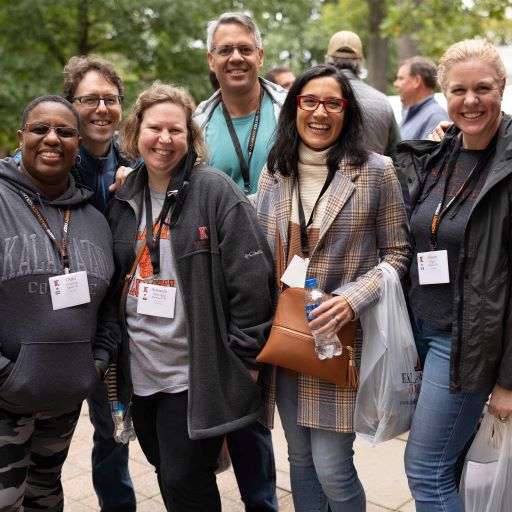 Happy reunion to the classes ending in 2's and 7's along with our emeriti classes! Review your reunion class page for specific to-do's, to connect to your class's Facebook group and more.
Need additional information related to registration, scheduling, planning your visit with children, or parking? Review the list of frequently asked questions for those specific details and more.
Highlights of Homecoming and Reunion Weekend
Photography Exhibit by Robert Kopecky '72 featuring photographs of Johannesburg in 1970
Strengths Discovery Workshop with Brita (Muller) Boer '90 and Tricia Zelaya-Leon, Director of the Center for Career and Professional Development
K-Talk with Anne Dueweke '84 and Donna Odom '67 regarding Anne's recent book tracing the racial and colonial history of the College.
Performance by the College Singers featuring songs submitted by reunion classes and directed by Professor Christopher J. Ludwa
Kalamazoo College vs. Alma College Football Game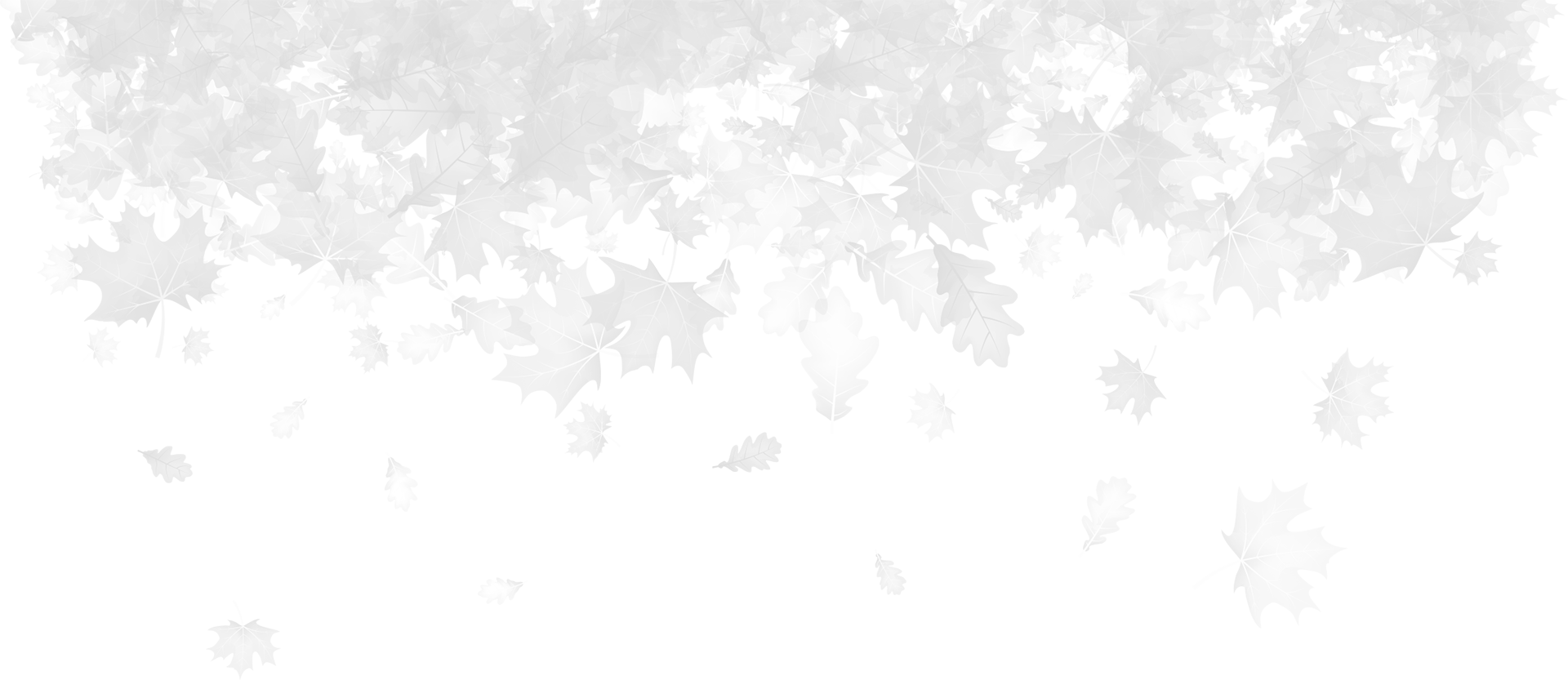 Start Planning
During Homecoming and Reunion Weekend
Retrieve Your Schedule If you've already registered and you need a reminder of what you registered for, please enter your email address and we'll send you your schedule. Make sure it's the address you gave us when you registered!

Reunion

We look forward to celebrating the classes of 1962, 1966, 1967, 1972, 1977, 1982, 1987, 1992, 1997, 2002, 2007, 2012 and 2017 on campus in October!
Select your class or affinity group
Homecoming News
2022 Award Recipients & Athletic Hall of Fame Inductees
Check out this year's list of recipients for Alumni Association Awards, Citation of Merit Awards, and Athletic Hall of Fame inductees!
---
Alumni Association Awards Ceremony
Attend the Alumni Association Awards Ceremony to celebrate the Alumni Association Award Recipients and the Athletic Hall of Fame Inductees
Date: Friday, October 21
Time: 7:30-9 p.m.
Location: Dalton Theatre, Light Fine Arts Building
COVID-19 Information
For the most up-to-date information on the College's COVID-19 response, please visit covid.kzoo.edu.